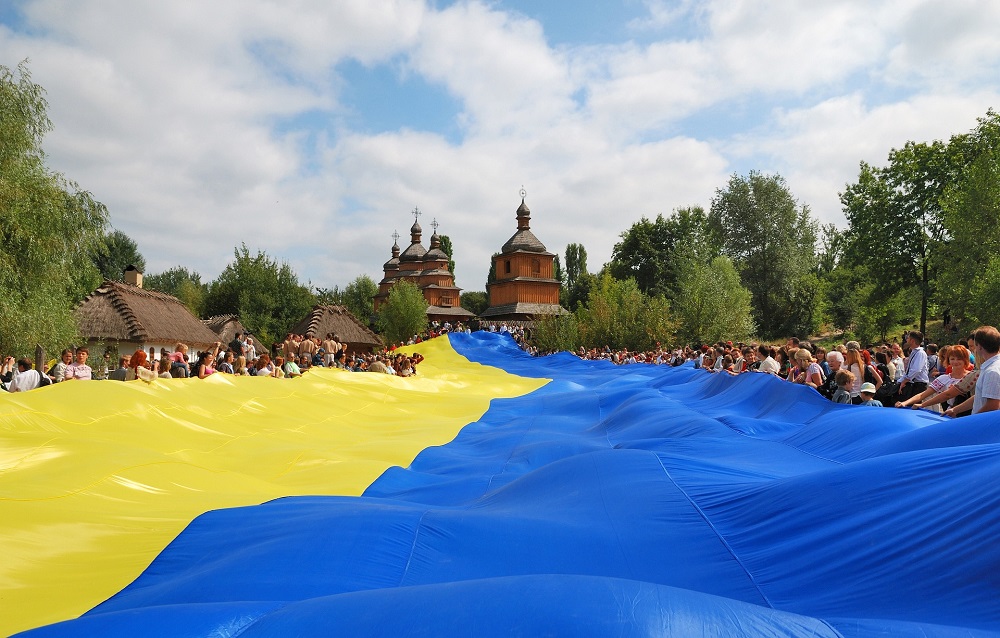 Dear Compatriots!
A year ago, on February 24, Russia attacked Ukraine. Until now, we could not have imagined that a war could break out in Europe in the 21st century, and that human life, respect for peace, sovereignty and border integrity could be so brutally destroyed by imperial Russia, which – at the price of returning to international politics – decided to betray all proclaimed so far public ideals and brutally destroy the Ukrainian nation.
However, the love of independence, freedom and democracy made that the heroic Ukraine successfully stood up to the invaders. Poland played a huge role in this fight – accepting millions of refugees, donating equipment and armaments, and initiating sanctions against Russia – as well as the entire international community. It can be said that thanks to Poland, the world has opened its eyes and understood that Russia's goal is not peace and prosperity, but war and destruction.
A year ago, I appealed to you for solidarity with Ukraine. Polonia from around the world responded with numerous protest actions, collections and solidarity. For our part, we have implemented huge programs to help our compatriots, holders of the Pole's Card, who took refuge in Poland and those who stayed in Ukraine.
Today, on the anniversary of brutal Russian aggression, I call you again! We must not forget – neither we nor the world – that the WAR IS STILL ON, people are dying every day, buildings, infrastructure, cities and villages are being destroyed.
Only the unity of the world in condemning Russia, as well as helping Ukraine and solidarity with its people will be able to end this cruel crime. That is why I invite you to join our anniversary campaigns – "An Evening of Polish-Ukrainian Friendship", "Blue and Yellow Dove of Peace in Schools", "A Minute of Silence for the Victims of Russian Aggression in Ukraine".
Details of the action can be found in the following information on the website and on my Facebook profile
Long live a free and independent Ukraine!
Long live free and independent Poland!
Jan Dziedziczak, Government Plenipotentiary for the Polish Diaspora and Poles Abroad
Tłum. AWPE