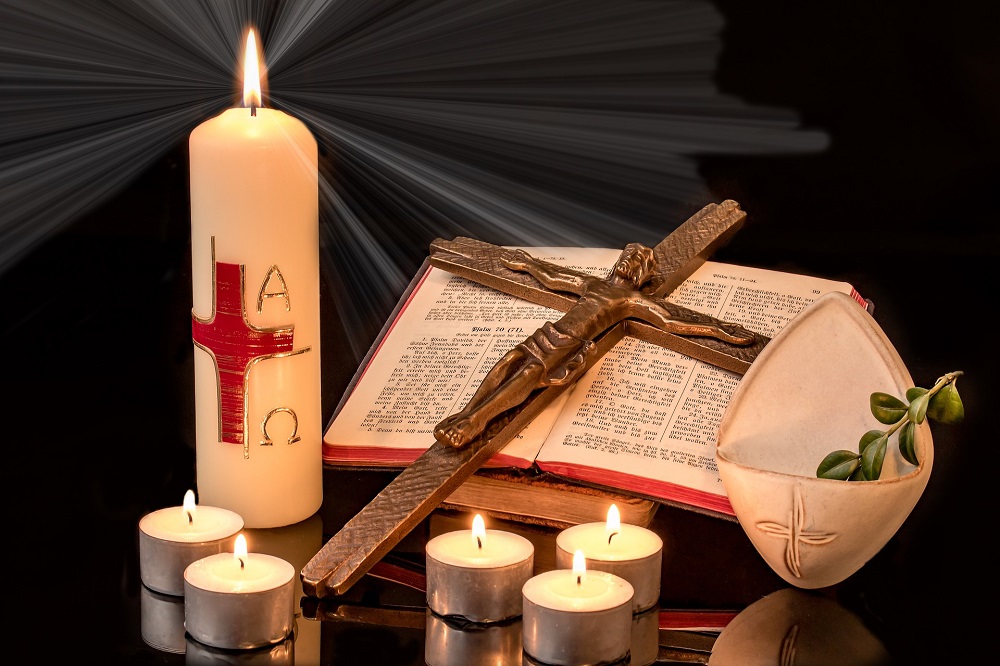 Sharing an Easter egg in an international group is truly extraordinary, as is mutual exchange of experiences. The Schuman Thought Institute encourages us to open our homes to guests from abroad this Easter – it is a great adventure not only to meet another human being, but also to get to know a culture that we may not have been able to get to know before.
Lent is a time of preparation for the most important celebration of the liturgical year – Easter. During this period, it is worth to think about foreigners living in Poland, at least for a moment. Students, working people, Christians, people of completely different religions – they all need family warmth, which is sometimes very difficult to find in a foreign country. A large part of them are refugees from Ukraine who, fleeing from the war, found shelter in hospitable Polish thresholds. How will they spend this time? Will they have someone to meet and talk to? Or maybe there are people who do not know God and have never learned what the meaning of Easter is. Maybe they don't know the meaning of Easter symbols, because they know this day only from the media and its commercialization.
The Institute of Schuman's Thought is organizing an action called Easter Without Borders for the seventh time, inviting all people of good will to join in. By inviting foreigners to our homes, we want to build lasting relationships with them based on mutual respect, understanding and friendship. People from abroad living in Poland can be found in the nearest environment, at school, at work, at the university or in the neighbourhood. You can also use our website as an intermediary. The application form in Polish for Poles and in English for foreigners can be found at the following link: www.wielkanocbezgranic.com.
Schuman's inspiration
The main inspirer of this work is the Servant of God Robert Schuman. Regarded as the founding father of the Community of Europe, Schuman supported economic cooperation, but always emphasized the importance of connecting people and building a community across borders. "[Borders] retain their raison d'être if they can reduce their role to what will henceforth be their somewhat spiritual mission. Instead of being barriers that divide, they must become lines of contact where material and cultural exchanges are created and developed; they will define each country's individual tasks, responsibilities and initiatives, including a set of issues that cross national and even continental borders and make all countries stand in solidarity with one another" – wrote Robert Schuman. And he added: "Christianity taught equality by nature of all people, children of the same God, redeemed by the same Christ, without distinction of race, color, class and profession". The father of the European Community emphasized that "the universal law of love and mercy has made every man our neighbor". In the context of the approaching Easter, these words take on a special meaning, as they are a guide to building mutual relationships based on love, respect and dialogue.
How much the Easter Without Borders initiative is needed is evidenced by the testimonies of people who took part in it during the last few editions of this event. A student from India, Bhavik Patel, who has been taking part in both Christmas Eve Without Borders and Easter Without Borders for several years, is a follower of Hinduism. Participating in Catholic holidays was a completely new experience for him. When he came to Poland a few years ago, he lived in a student residence and felt lonely without knowing anyone. Just during his stay in Poland, a pandemic broke out. Contact with friends from the university was very limited. Thanks to the program of the Institute of Schuman's Thought, Bhavik was invited to Easter dinner, met a Polish family and became friends with them. Now he can count on their help in many matters, for example when it comes to official matters related to his stay in Poland. Currently, Bhavik works and lives in Gdańsk, but thanks to the hospitality of Poles, he got to know Polish culture, tradition and customs to a large extent. He feels at home here, plans to start a family and live permanently.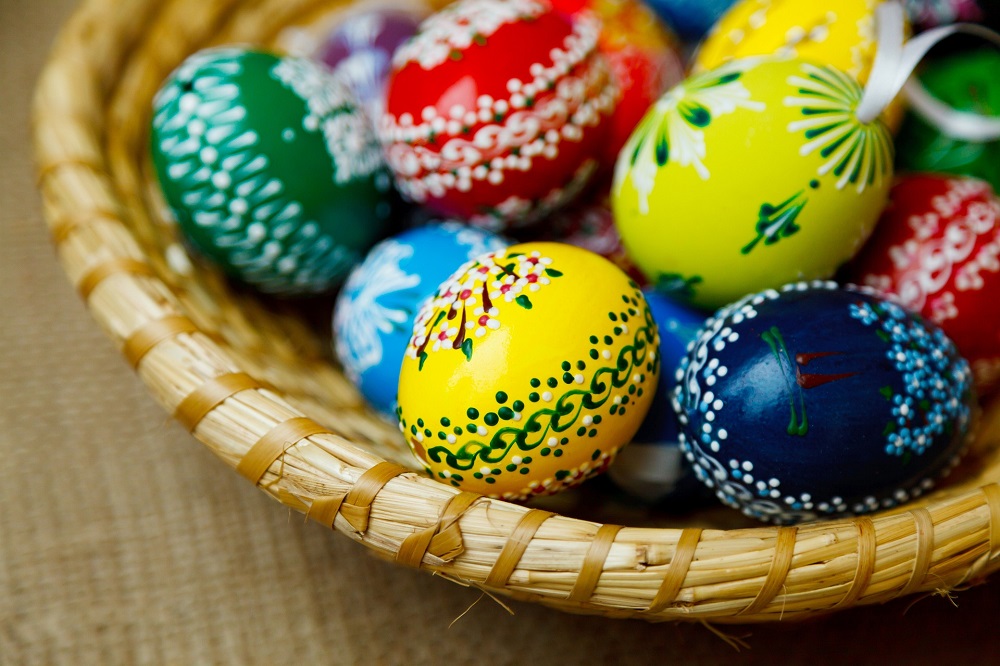 "During Easter, I went to the Holy Mass for the first time in a Catholic church. I liked it very much, I learned the Our Father prayer and I know how to make the sign of the cross. I also learned the symbolism of a lamb or eggs in a basket" – Bhavik tells for the Schuman Optic Magazine. "Thanks to the support of my friends from Poland, whom I met during the Easter Without Borders campaign, I can make my dreams come true" – he adds.
Poles inviting foreigners to their home can tell them about national history and tradition. At the same time, they become ambassadors of a good image of Poland. Foreigners, after returning to their hometowns, are enriched with knowledge about Poland and its heritage, not only from books and media, but also through the experience of Polish hospitality and openness. It happens that guests from abroad invite Poles to their country for holidays, or undertake socio-political or business projects with them.
"During Easter, we hosted students from foreign countries for the first time in our house. Unfortunately, I do not know English, but thanks to the help of my daughters and gestures, we communicated very well. We spent a very good time together" – says Krystyna Jaroszek, who hosted foreigners with her family for Easter.
Thanks to the Easter Without Borders initiative, foreigners from the most distant corners of the world can learn not only about the tradition of Polish celebrations, but also have a chance to taste festive dishes, such as mazurka, pound cake or sour soup, and prepare an Easter basket together with Poles. Sharing a Easter egg in an international group is a truly extraordinary experience, as is the mutual exchange of life experiences and wisdom. Each meeting with another person is very valuable and teaches us a lot.
Małgorzata Jaroszek, Anna Wiejak