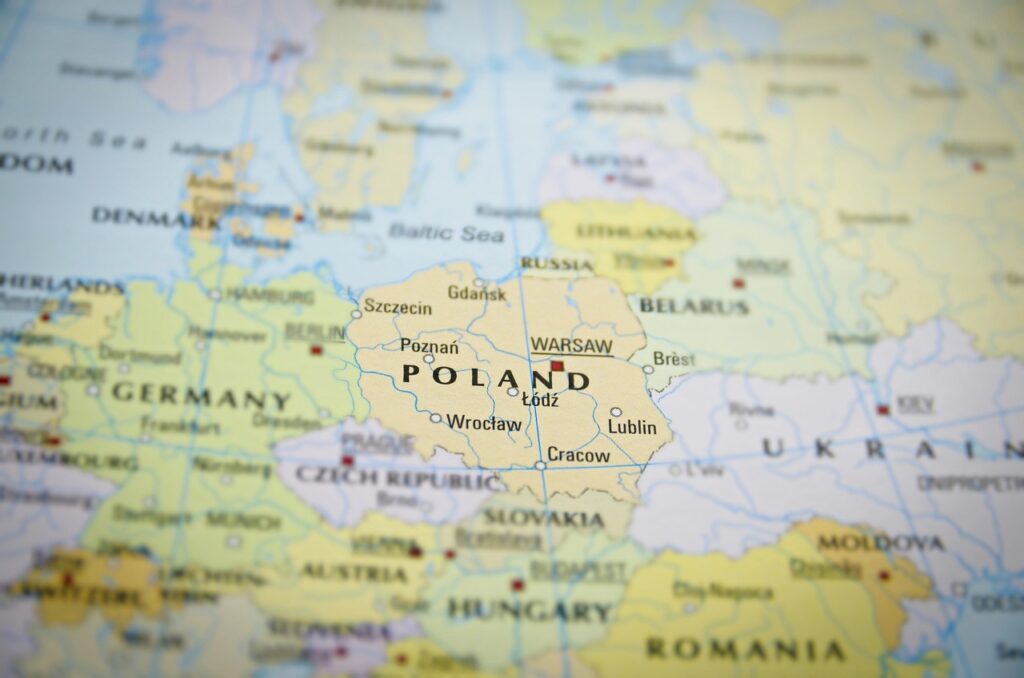 "Die Welt am Sonntag", analyzing the situation in eleven countries of Central and Eastern Europe, points to the rapid development of Poland, which in many areas is ahead of the countries of the "old EU", including Germany.
"EU enlargement is back on the agenda, and with it the discussion on Central and Eastern Europe. In relation to the new candidates for membership – the Republic of Moldova, Ukraine and Bosnia and Herzegovina – the reservations are at least as grave as they were once against Poland or Romania. Since 2004, the EU has grown by eleven members from Central and Eastern Europe" – writes die Welt am Sonntag. "There was a lot of resistance and a lot of prejudice" – political scientist Ulrich Sedelmeier, a lecturer at the London School of Economics, told the paper. Meanwhile – as he emphasized – Estonia, Latvia, Lithuania, Poland, Slovakia, Slovenia, the Czech Republic, Hungary, Bulgaria, Romania and Croatia in some areas not only caught up with, but even overtook the countries of the old EU, such as Germany.
Analyzing the situation in Poland, the authors of the article note that the times when "polnische Wirtschaft" was spoken of in a negative sense are long gone, and dynamically developing Poland is perceived as an "economic leader". The newspaper points out that education is one of the most important elements of this development. It adds that Polish students are "above average strong" in the category of reading comprehension, mathematics and natural sciences. At the same time, it recalls the results of the 2018 PISA study, in which Polish students took second place in all three categories – behind Estonia and ahead of Germany.
AW