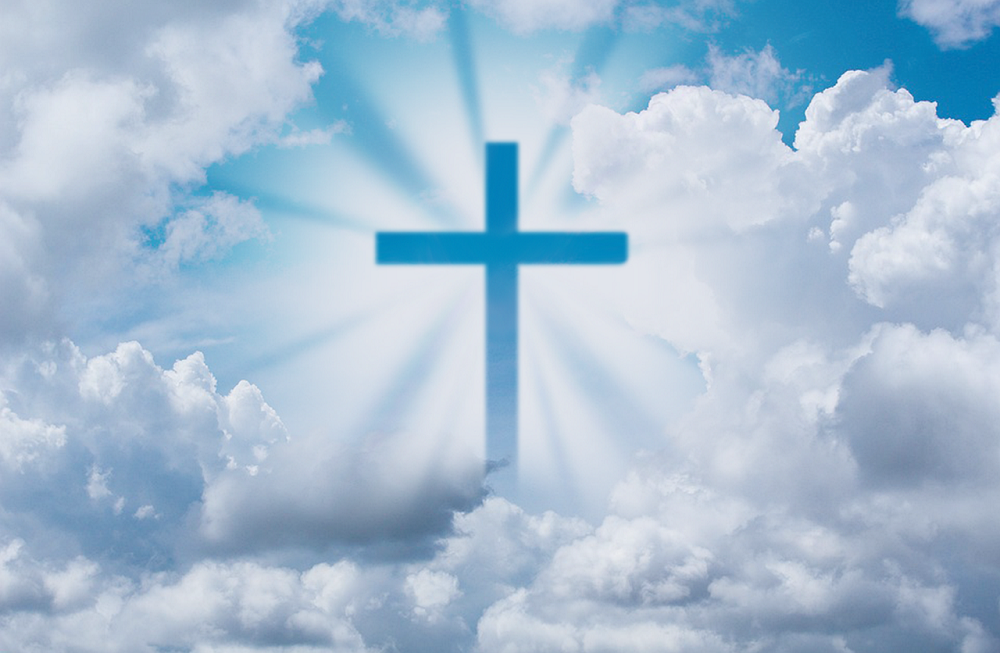 Dear Readers!
Easter is the contemplation of the great mystery of Salvation, reflection on life and death, but also the certainty of the Resurrection. It is a time when we connect in a special way with people close to us, regardless of whether they are right next to us or abroad. For Poles, for centuries faithfully remaining at the foot of Christ's Cross, it is not only a time of reflection, but also a deep change of heart.
This is what we wish you: wonderful returns to faithfulness to the Church so attacked today, perseverance in faith and courage in bearing witness to the Truth. Let the Resurrected Christ fill you with God's power, support you in the hardships of everyday life and give you hope for a better future.
Uniting at the foot of Golgotha with the pain of Jesus and Mary, and later sharing the joy of the Resurrection of the Lord with the Apostles, let us wish to become better day by day and cultivate this beautiful spirituality, which is an inseparable part of our Polish identity.
Animators of Poland Image in Europe