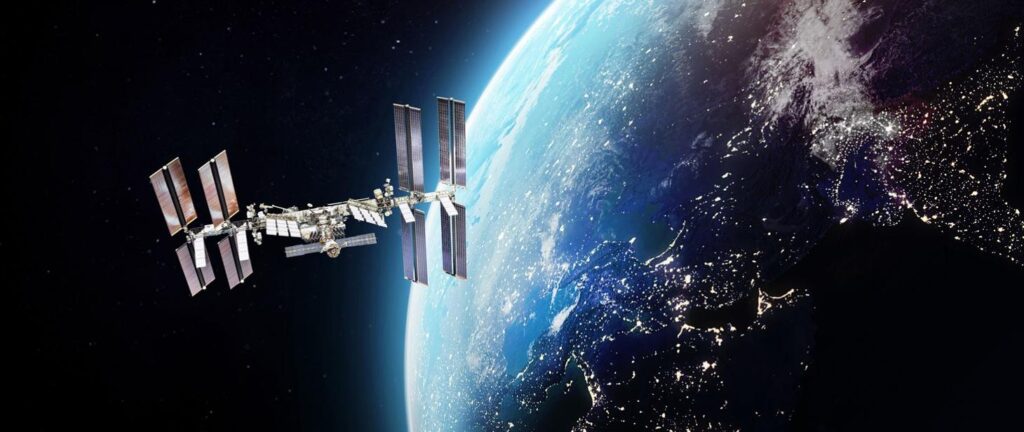 The Polish astronaut will take part in a mission to the International Space Station (ISS). The Pole will test the most advanced technologies of Polish entrepreneurs, carry out experiments and an educational program aimed at students.
On August 4, 2023, the Minister of Development and Technology, the European Space Agency (ESA) and Axiom Space (an American company operating in the space industry) signed agreements on a flight to the ISS.
"We already have the certainty and guarantee that the second astronaut in the history of Poland will participate in a space mission into orbit. This is an amazing story that is being written before our eyes. We have a candidate, but his participation in the mission still needs to be approved by the European Space Agency and our American partners" – emphasizes Minister Waldemar Buda.
"Cooperation with ESA and Axiom Space is an important step in the development of both the Polish space sector and science. A Polish astronaut on the ISS will have the opportunity to test the most advanced Polish technologies. For our companies, it is a unique opportunity to gain a unique experience that will confirm the high quality Polish products" – emphasizes the head of the Ministry of Development and Technology.
"In addition to testing Polish technology in Earth low orbit, the educational aspect is also important to us. We hope that the lessons broadcast from the ISS conducted by a Polish astronaut will reach thousands of students and will result in a great interest in space among young Poles" – Kamila Król the Deputy Minister of Development and Technology adds.
In cooperation with ESA, Axiom Space will manage all aspects required for mission preparation and deployment, including access to training facilities and instructors, equipment and safety certification, in-orbit management, and post-mission support. The Polish astronaut selected for the mission will focus on technological experiments.
"We are excited to work with Poland and ESA to build a comprehensive mission plan that will meet both national and Agency priorities" – Michael Suffredini, president and CEO of Axiom Space said.
In 2023, Poland increased its financial contribution to the ESA by EUR 295 million. Thanks to this, Polish companies will be able to participate in many programs for the development of technologies, products and services in the field of satellite communications, navigation and Earth observation. This is a great opportunity for the Polish space sector, which is at a turning point.
ESA Director General Josef Aschbacher welcomed Poland's decision to allocate additional funds not only to the astronaut program, but also to several other ESA activities.
"Greater involvement will enable Poland to build competences in the dynamically developing space sector" – said Josef Aschbacher.
Źródło: Ministry of Development and Technology