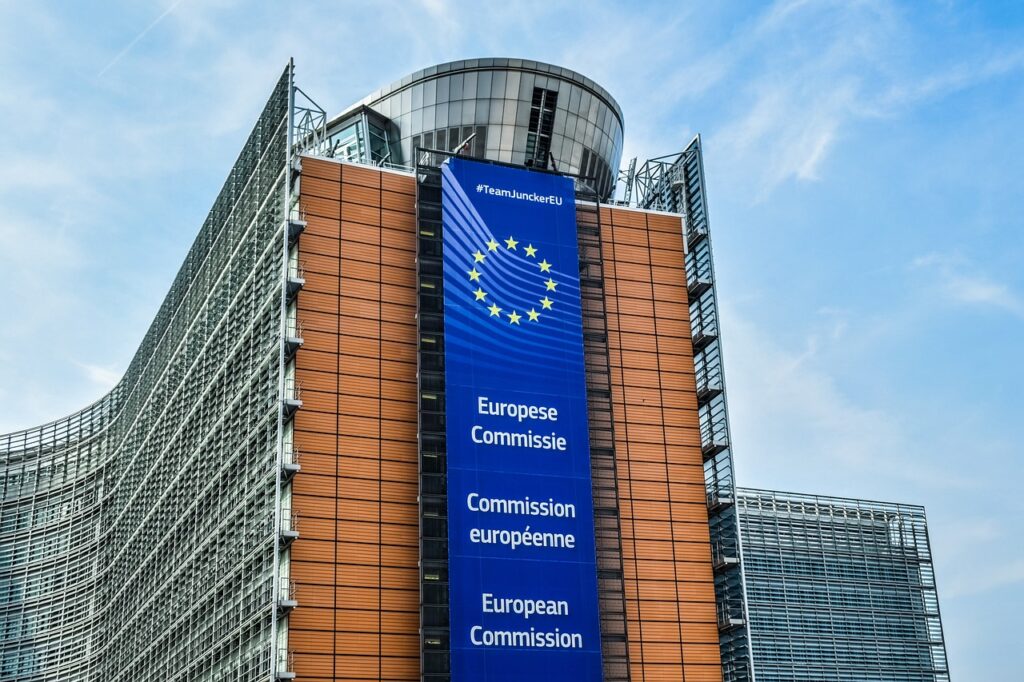 To commemorate the Europe-Wide Day of Remembrance for the victims of all totalitarian and authoritarian regimes tomorrow, Vice-President for Values and Transparency, Věra Jourová, and Commissioner for Justice, Didier Reynders, issued the statement, in which they do not mention Germany. It should be said strictly: Nazis were Geramans!
"84 years ago, the signature of the Molotov-Ribbentrop pact, followed by the start of the Second World War, opened one of the darkest chapters in European history" – they write in a statement. "On this important date for the history of our continent, we honour the countless victims of totalitarian and authoritarian regimes. We reaffirm that their memory is not forgotten, and renew our commitment to do everything in our power to prevent such tragedies from ever being repeated" – the politicians added.
Such a high degree of generality in the above-mentioned statement is nothing more than a continuation of the policy of whitewashing Germany, which has not yet come to account for the crimes committed. Interestingly, neither in the lack of compensation for the murders and looting, nor in the ongoing political and capital aggression of the German state, EU politicians do not seem to see any problem. Further on in the statement, they state: "After the second world war, we built a peaceful Europe, a Union of democracies. We built strong democratic institutions in countries which, not that long ago, lived under the suffocating yoke of authoritarianism. We have overcome war and oppression to live as free and equal citizens, in a Union built on peace, democracy, the rule of law, and fundamental rights. We have moved past a history of fear and nationalism to build a common project of peace and union. Let this day be a constant reminder of our responsibility to uphold peace, democracy and all the values on which the European Union was founded".
What is this "democracy" can be seen all too well from the statements of EU and German politicians. Unfortunately, it is sad to say that due to this whitewashing of Germans and failure to settle accounts with the past, we are facing a new totalitarianism, in the EU under the slogan "rule of law". August 23 is a great time for examination of conscience and repentance.
Anna Wiejak