International Women's Day is a special time of the year when we are all grateful for our mothers, daughters, grandmothers and friends who bring everyday joy and care for loved ones in Poland and abroad with dedication and devotion. They play an invaluable role in any community. It is a great opportunity to enjoy yourself and thank God for the gift of life. Pope Francis said that a woman is poetry, harmony and beauty.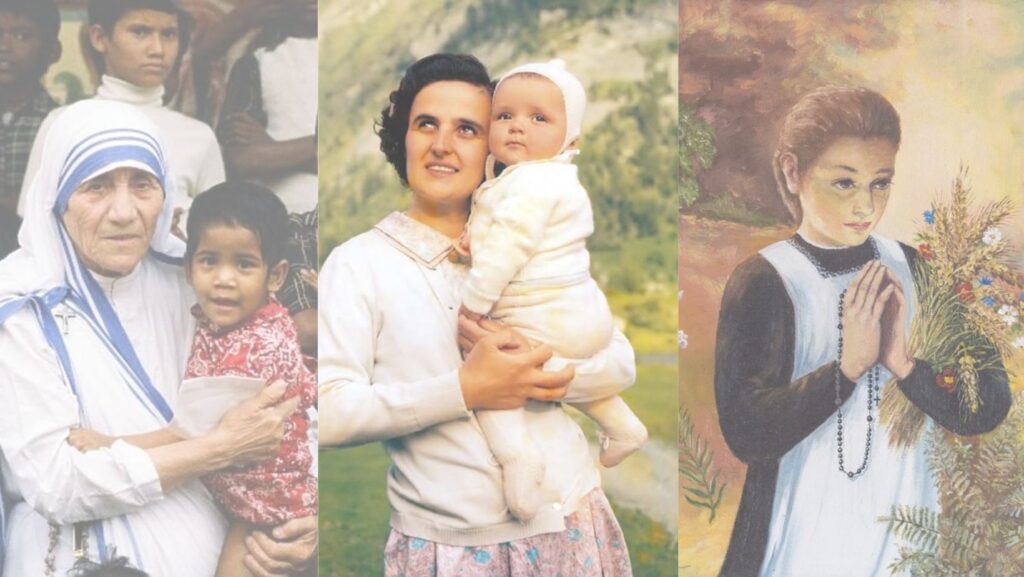 I am asking all women to celebrate their femininity full of love, patience, sensitivity and devotion in the midst of so many difficult tasks they undertake. They are the source of joy, admiration and respect. Every woman wants to be loved, accepted and respected by her husbands and the environment around her. Therefore, every day she should discover her identity, see the beauty and goodness in people. Let Mary be an example and inspiration for her. Motherhood is deeply inscribed in the psychophysical structure of a woman. A particularly important task of every mother is to maintain family ties and cultivate traditions. It is the mother who takes care of the household, gives love, tenderness, meets the biological and psychological needs of children, teaches how to show their feelings. This is an unbelievable privilege, because the existence of all humanity depends on a woman.
Pope John Paul II said that women with the ability to perceive enrich a proper understanding of the world. Referring to the words of Prof. Wanda Półtawska, a woman needs to be brought up to be a good mother from childhood, because regardless of whether she is a biological mother or not, the maturity of each woman tends to the attitude of a mother, which is characterized by concern for the fate of everyone she meets.
Nowadays, special attention should be paid to the upbringing of young girls, so that when they enter adult life, they know their value, dignity, attachment to faith and our beautiful Polish culture, passed down from generation to generation. On these foundations, they will be able to build a happy family and fulfill themselves in their personal and professional lives. Let this be a great task for all of us. Unfortunately, the image of a woman in the media is often distorted, and yet modesty and culture in speech and dress gave rise to good upbringing. This is a kind of rampart of her dignity.
Women, thanks to their openness to the needs of others, introduce love, unity, solidarity and harmony in families, workplaces and homeland.
Let our care for others start with caring for ourselves, let's take care of our health and appreciate everything we have, remembering, not only on special occasions, how important and needed we are for those, whom we meet every day.
Małgorzata Jaroszek