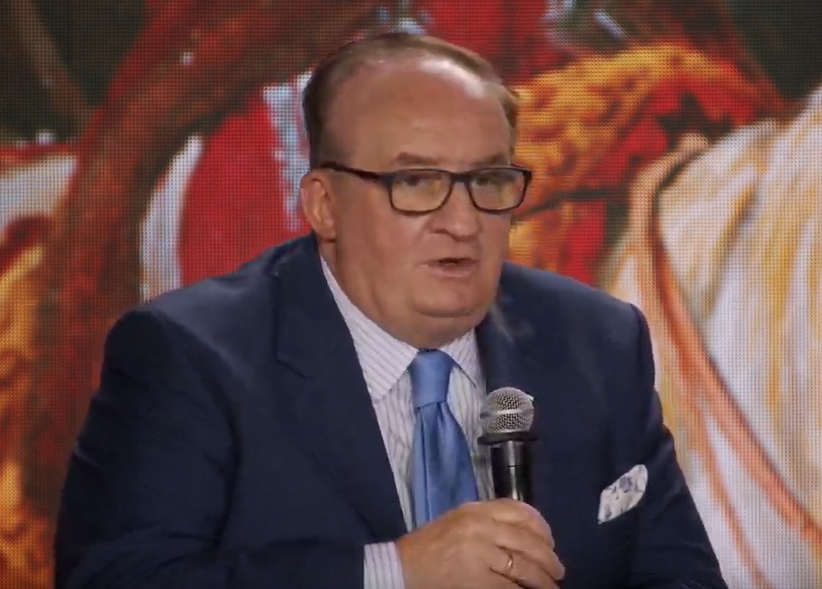 "I believe that the Weimar Triangle has no chance today. You should meet even with the worst relations, while the other side of the Weimar Triangle has launched a hybrid war, an infowar on Poland" – said MEP Jacek Saryusz-Wolski, regarding the actions of Germany, during the 13th Polska Wielki Projekt Congress, which began in Warsaw.
"What is done and said about Poland in Germany, in the German media that express the opinion of the government, but above all that side of the Weimar Triangle by illegally and scandalously blocking Polish funds, not only Recovery Fund, but also regular cohesion funds weakens the country, which bears the greatest burden of the confrontation with Russia" – he noted.
"What the German Brussels is doing, in short, is a 'war' against Poland, which in effect is on Putin's side. This is a pro-Russian action because it weakens our ability to, for example, achieve 4 percent, weakens our possibilities when it comes to loans from financial markets. Generally speaking, it is a measure of the great disloyalty of our partners from the Weimar Triangle in the face of a deadly threat, and here no pretense that it is otherwise does not serve us "- he concluded.
In the opinion of Jacek Saryusz-Wolski, "we have to confront France and Germany."
AW